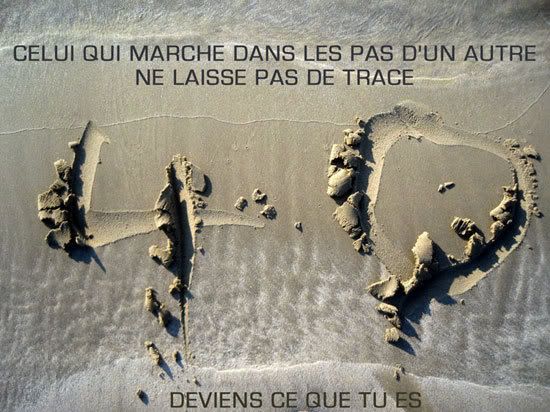 from there:
http://www.anniversaire-40.com/

I
completed the first half. So, what should I do now? A retrospective on my life? Improving myself ( like learning to do French pancakes better because this morning was a total disaster... my wife don't want me in the kitchen anymore! ) or just take this as another day?

Ça
y est: j'ai franchi le cap de la quarantaine! Alors que dois-je faire maintenant... une rétrospective sur ma vie? M'améliorer ( comme par exemple maitrise les crêpes au sarazin parce que mon essai ce matin fût un échec total... ma femme ne me veux plus dans la cuisine! ) ou juste prendre ça comme un jour comme les autres?